One Hit MMA offers authentic martial arts training led by world-class instructors.  Our head coaches are genuine experts who have trained for years and are bona fide champions in their fields.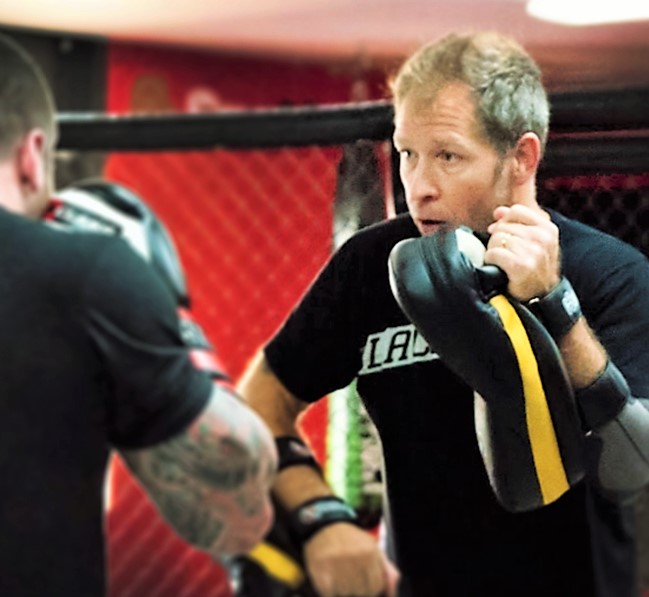 Aldo Oreggia
Kickboxing / MMA Coach & Gym Manager
Height: 5'8″
Weight: 180
Overall Kickboxing Record: 29-3-0
Birth Place: Sao Paulo, Brazil
Professor Aldo Oreggia is a 4th degree Black Belt in Kickboxing and Black Belt in Kyokushin Karate. He studied Kyokushin with the Francisco Feitosa in Sao Paulo, Brazil since 1987. Throughout his competitive Kickboxing career, Aldo has earned many of the most prestigious titles the sport has to offer, including being 2-time Brazilian National ISKA Champion among many other titles.
Utah is so lucky to have a striking coach so talented and ready to teach. Aldo has trained many local fighters, including Professionals to Title Holder status in the State.
Aldo is also a devoted family man. He is happily married and has a sweet little daughter who he dotes after.  Aldo is also known for his positive energy and caring nature (but he can be tough when he needs to be).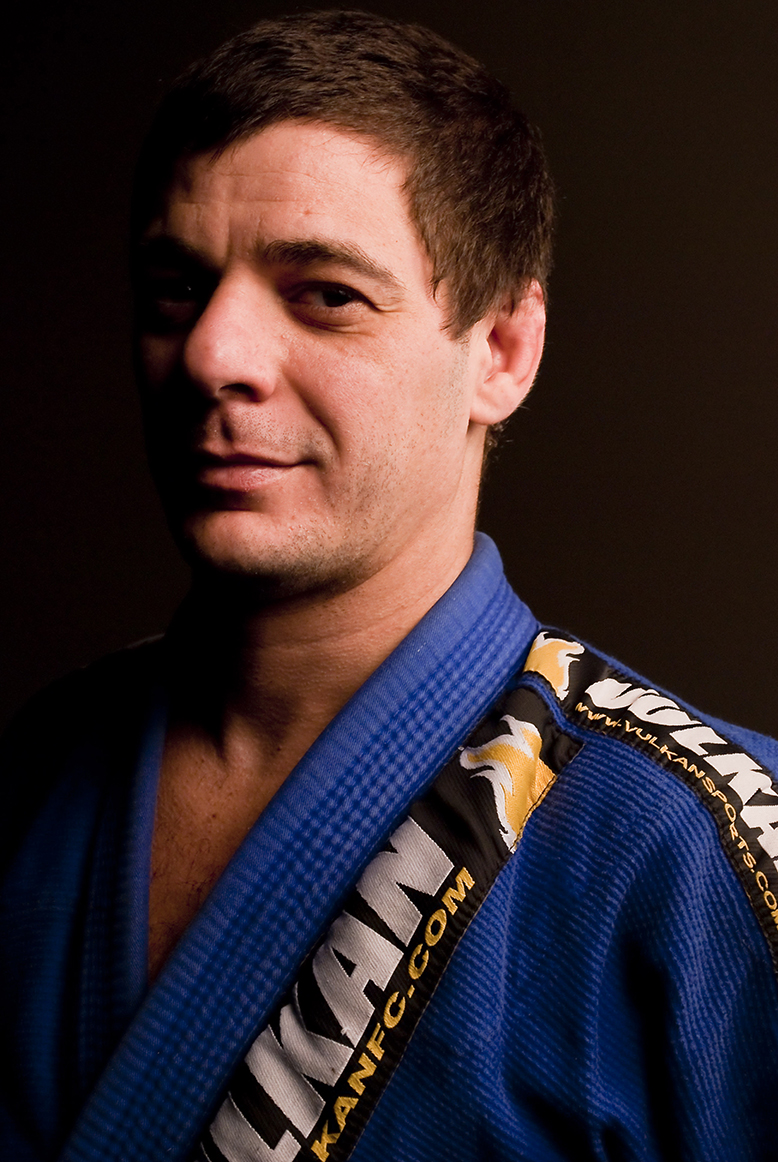 Gustavo Rodrigues
Brazilian Jiu-Jitsu Instructor
Height: 5'6″
Weight: 155
Birth Place: Santos, Brazil
Professor Gustavo Rodrigues is a Black Belt in Jiu-Jitsu. He has studied Jiu-Jitsu with the Integracao Jiu Jitsu since 1995 when he began training with Master Elcio Figueiredo in Santos, Brazil. After moving to the U.S., his students continue to look after his academy in Brazil. Line: Rolls Gracie, Carlson Gracie, Elcio Figueiredo, Teco Shinzato, Gustavo Rodrigues.
Throughout his competitive Jiu Jitsu career, Gustavo has earned many of the most prestigious titles the sport has to offer, including being 3-time State Champion among many other titles.
Gustavo is an all-around great guy and has a fun personality. He is also a master behind the BBQ or churrasco in Brazil!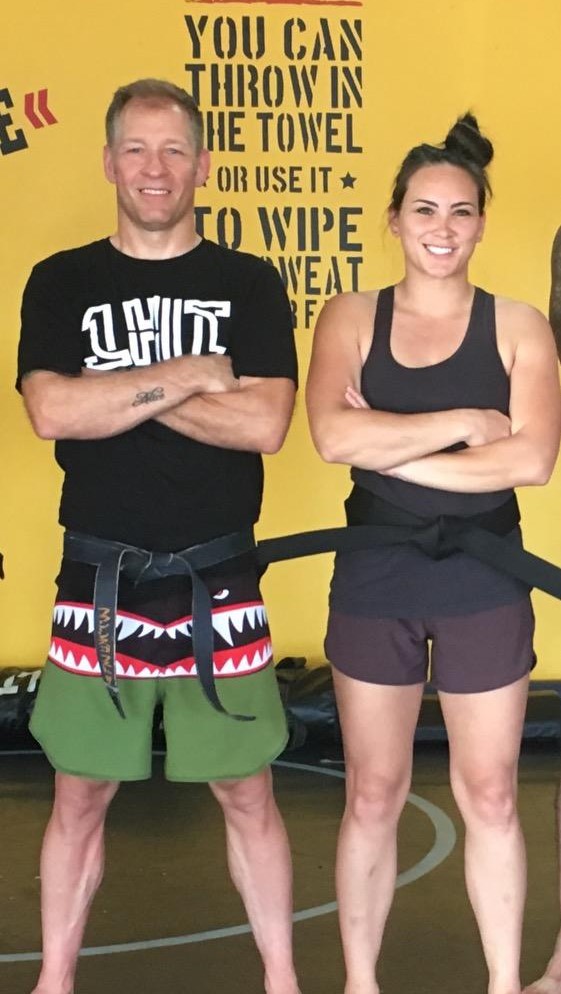 Crystal Olson-Smith
Kickboxing, Conditioning, Yoga Coach
Height: 5'5″
Weight: 135
Birth Place: Layton, Utah USA
Crystal is a certified ISKA kickboxing black belt under the Aldo Oreggia striking system. Crystal has been training at One Hit since 2008. She incorporates her knowledge of kickboxing, yoga, and gymnastics into her classes.
Crystal is married to Jordan Smith, who is a retired MMA fighter and also a coach at One Hit. They have 2 beautiful daughters and 2 dogs. One Hit has always and will always be part of their family.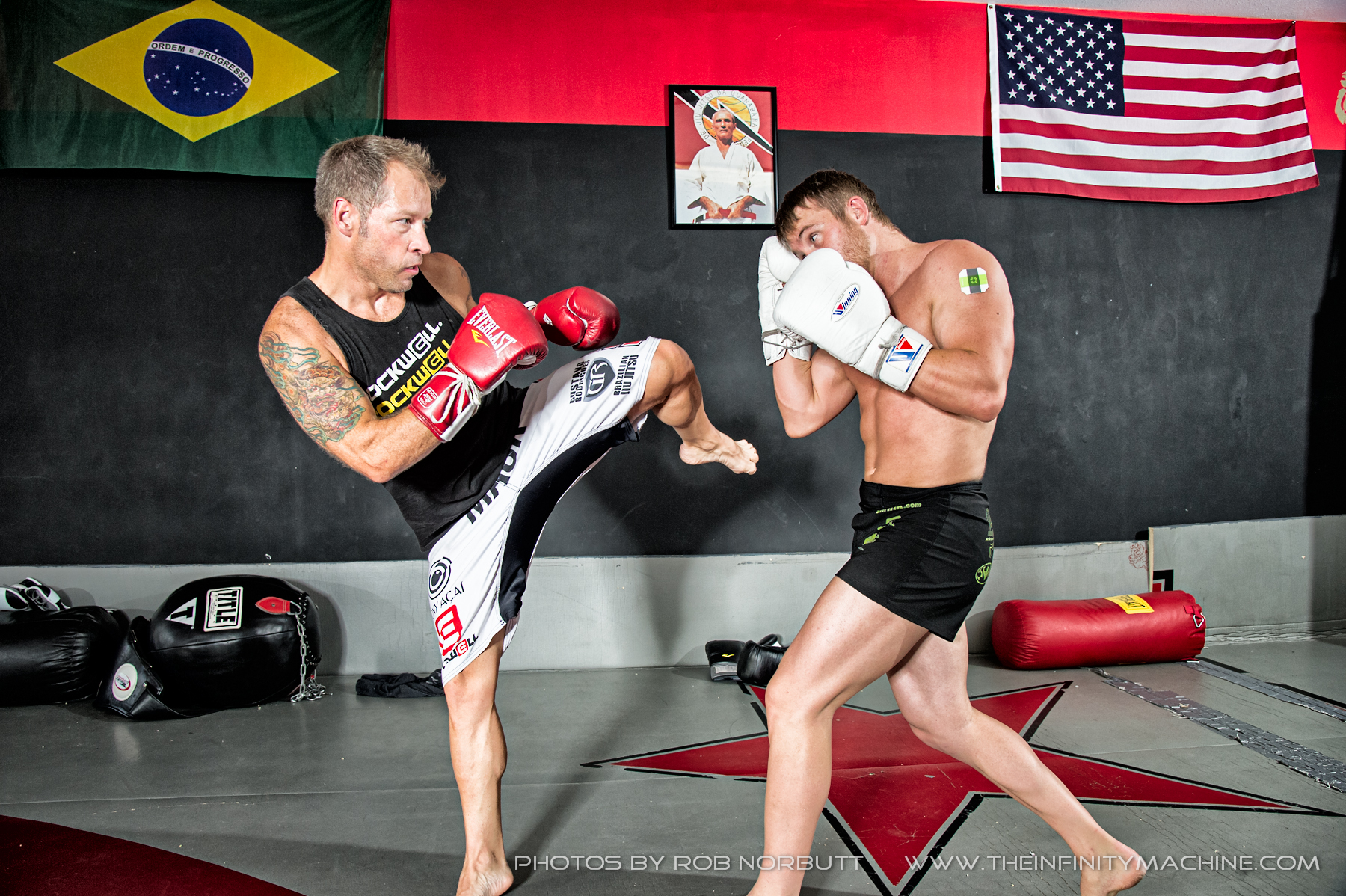 Layton's One Hit MMA gym is packed full of contenders
"Besides having classes for adults and children in jui jitsu, kick boxing, MMA, boxing and yoga, the gym behind the pizza place has become a major player in the Utah mixed martial arts community. At the frequent MMA cards in Northern Utah, One Hit MMA usually provides a half dozen or so fighters. And One Hit has enjoyed success beyond Utah, with fighters competing in Brazil, Russia, and major promotions such as Bellator and World Series of Fighting." – Doug Gibson, Reporter, Standard Examiner
Read the full article at http://www.standard.net/Sports/2014/09/02/Tucked-away-in-Layton-One-Hit-MMA-gym-is-packed-full-of-contenders